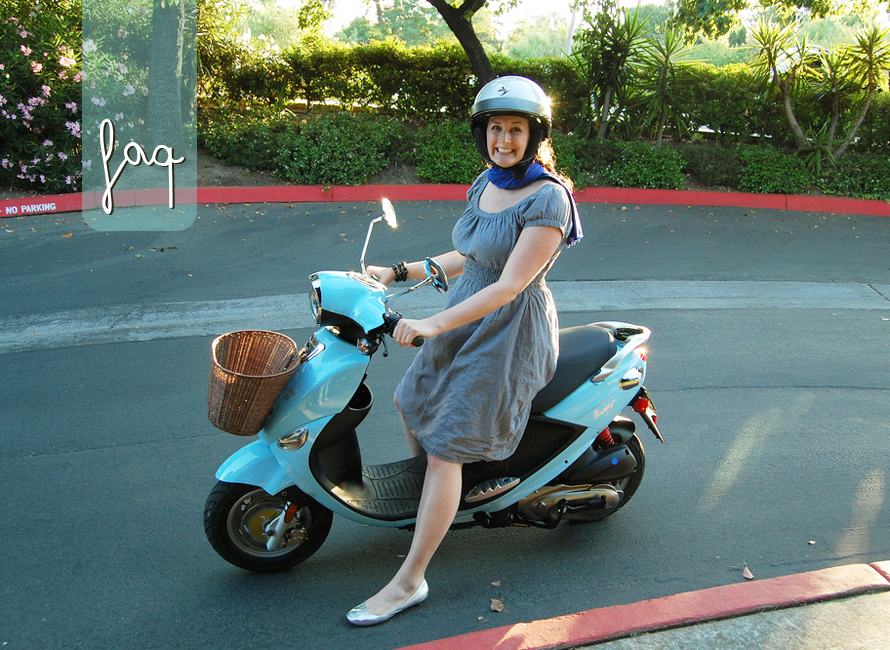 Why Lacylike? What's that all about?
Lacylike was never actually supposed to be a business name. It was a cheeky email address that at the time was an exertion of my independence and step out into myself. I was going through my quarter life crisis in my mid 20's, getting to know myself better and coming into my skin in a way that I'd never experienced. I felt like it was important to establish an identity apart from my roles in life at that time as a daughter, sister, wife. It was just me. It was about self indulgence in the the good way. I was softening and growing though I was still a bit rough around the edges. I wasn't exactly ladylike though I gave it a good effort, what I was for sure was lacylike.
It fit so well I let it ooze over into a business name and lacylike has become the umbrella for my businesses (health coaching, the herbal line and consulting). Lacylike is still about my best life, love, serious amounts of laughter, being comfy in my skin but now it's also about contagious positivity, encouraging my health coaching clients to be like no one else but themselves, to live their best lives, feel whole, confidant, fabulous despite their perceived flaws, to be real and beautiful!
Is your hair naturally curly? What products do you use?
Yes, it is! My hair routine is pretty simple. I use two products everyday, a styling cream and hairspray.
My fave cream is Bumble and Bumble Curl Conscious. I prefer a cream over a moose or gel b/c it's a more natural look instead of dealing with that crunchy wet look.
1 & 2.
Apply about a quarter size of product working from the middle of your hair down and then go back to the top, you don't want the top of your head to get all goopy (official term) ; )
3.
Comb thorough your hair from the crown to ends with a wide tooth comb or pick,
4.
flip your head over and scrunch with a towel! It's important to use a towel instead of your fingers to keep the curls together.
5.
Let air dry (I do almost everyday in the summer) or blow dry with a diffuser and set with hairspray!
6.
Now you're a curly girl!!
What's the deal with organic? Should we buy it?
This is a wonderful question and one that a lot of people ask. The short answer is YES! Buy organic where you can. There is a handy rule of thumb list that you can use called The Dirty Dozen. The EWG
has compiled a list of the 12 fruits and veggies with the most pesticide residue. So for these 12 items for sure GO ORGANIC!
The Dirty Dozen: Apples, Bell Peppers, Carrots, Cherries, Imported Grapes, Kale, Lettuce, Nectarines, Peaches, Pears and Strawberries
[article from martha stewart magazine]
If you have a question, please email me at lacylike@gmail.com :] Thanks!!